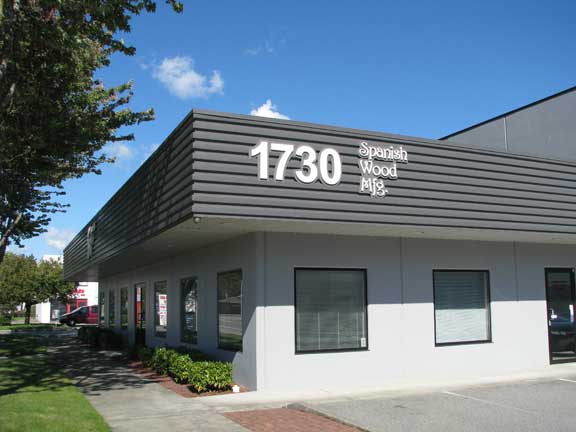 Spanish Wood Manufacturing is a premier provider of high quality staircases and railing components for builders, architects and homeowners. With over 40 years of great craftsmanship experience we can design, manufacture and install a staircase to match the style and look you are envisioning.
Since 1972 Spanish Wood Manufacturing has specialized in custom railing systems, components and accessories for interior stairways. We take pride in our European craftsmanship and have built a solid reputation based on our outstanding commitment to quality and service. Our products are made to last, using some of the best materials available, with a focus on quality and customer satisfaction in mind.
We offer a comprehensive range of railing components, related products, and services. We strive to offer products of premium quality, at competitive prices and superior value.